Pool Cleaning & maintenance
We offer the very best in pool chemistry, cleaning & weekly services
Our
premium maintenance services

include:
Vacuum the pool and spa (as necessary)

Clean pump basket

Clean skimmer basket

Empty cleaner bag

Net the pool/spa

Brush pool/spa walls and steps

Check water chemistry

Add chemicals (as necessary, see below)

Check equipment

Backwash pool (as necessary)

Includes: Services listed above; Chemicals as necessary

Additional Fees for service calls will apply.

Recommended: Filter Cleaning (2 times per year, additional fee applies)
*Services advertised are included in price lists below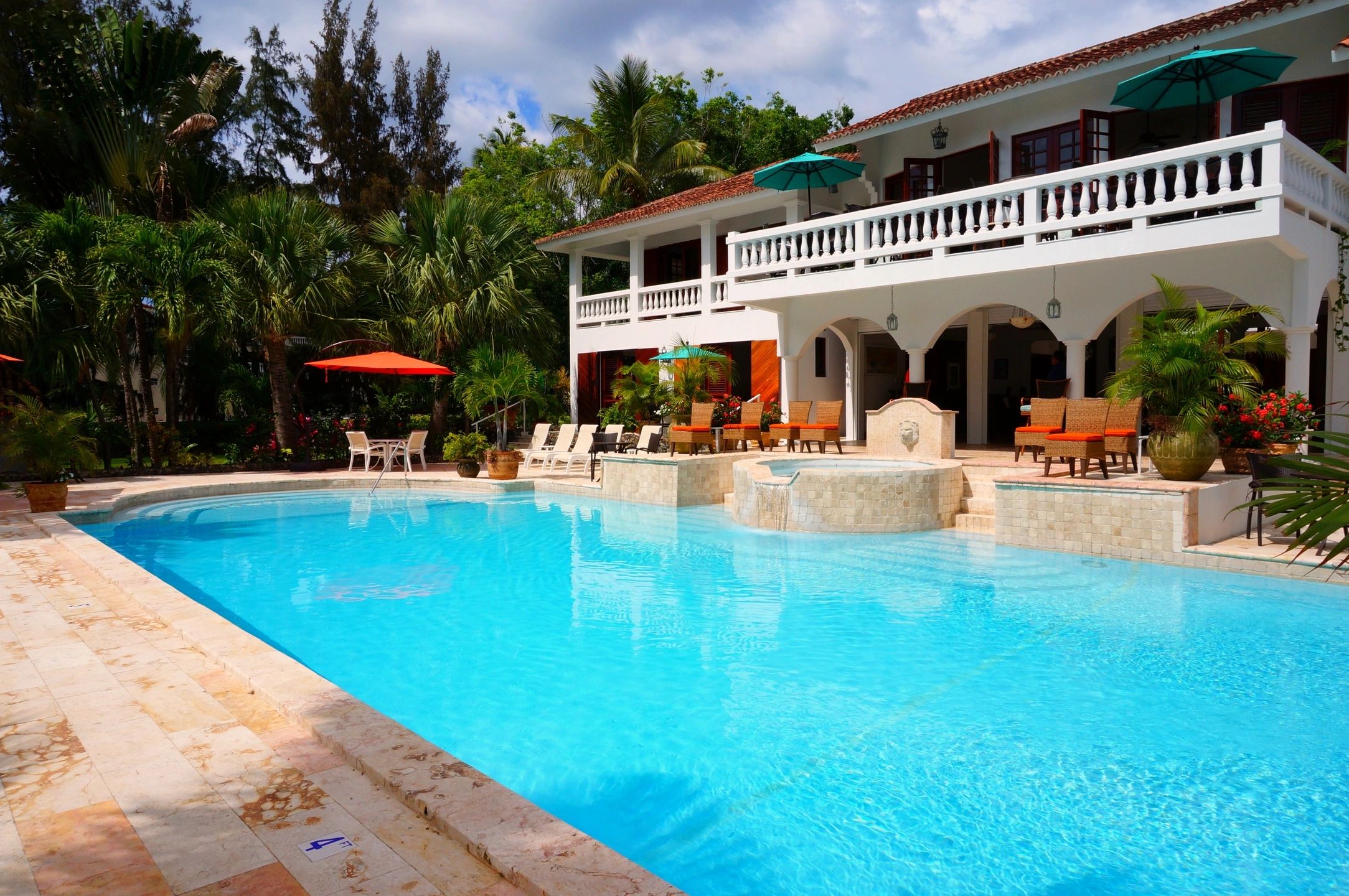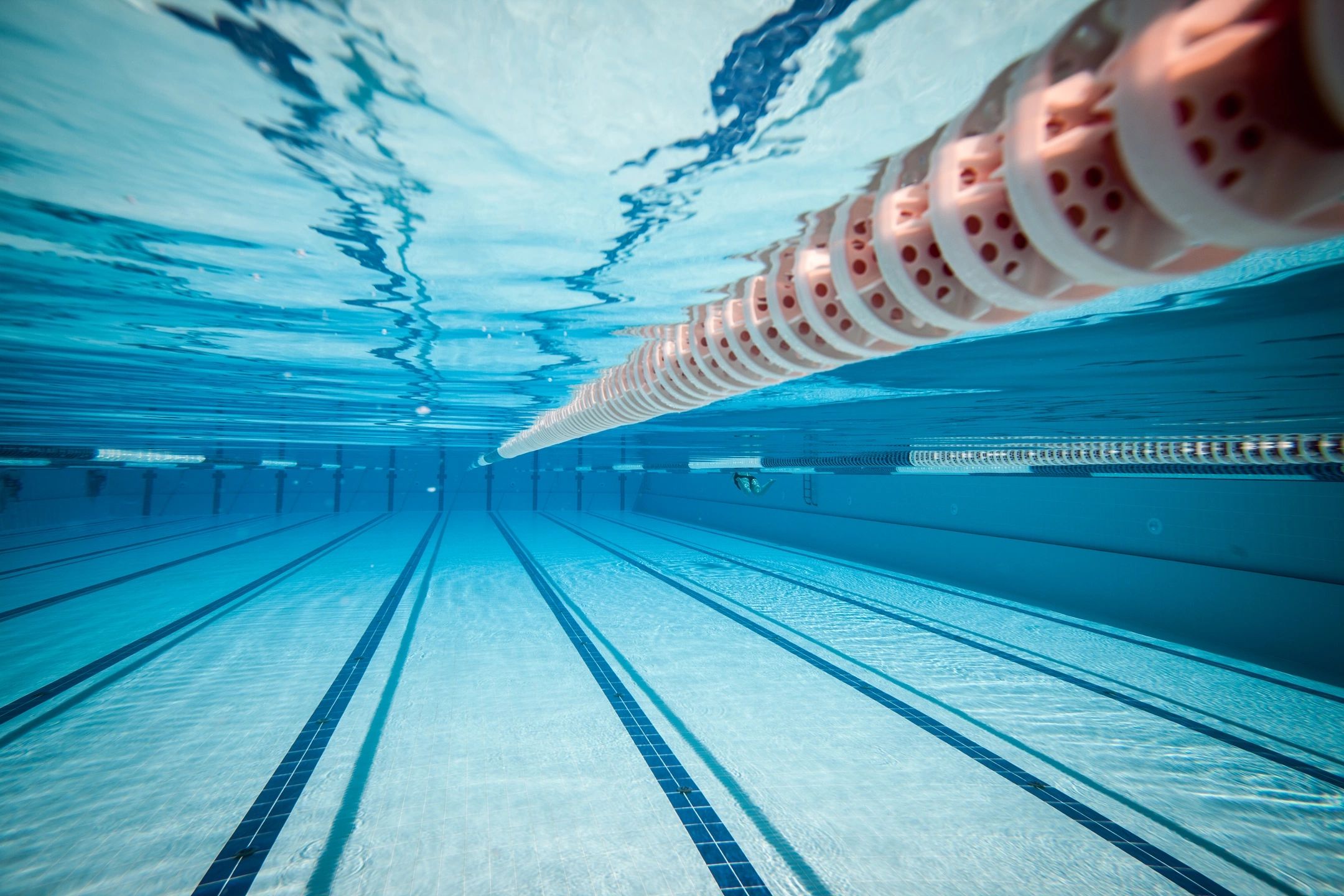 There is a plethora of information online that attempts to guide new pool owners on how to take care of their pool. Often times, there is so much information that it quickly becomes confusing and the information gets mixed up. We take away the headache of constant research. Through years in the industry and countless pool startups – we know the most effective methods and bring those best practices to your pool!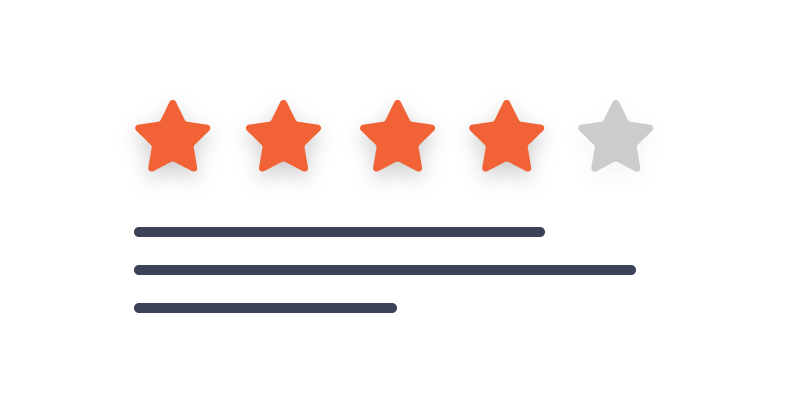 We are proud of our Five Star review on Google & Facebook, but it does not mean that we are finished with striving. We push each and everyday to deliver the best customer service to all of our customers. After all, it's your pool and family that we are servicing and we strive to develop long term customer relationships. We know that by providing outstanding customer service through our startups – we stand a much greater chance of earning your business for other services.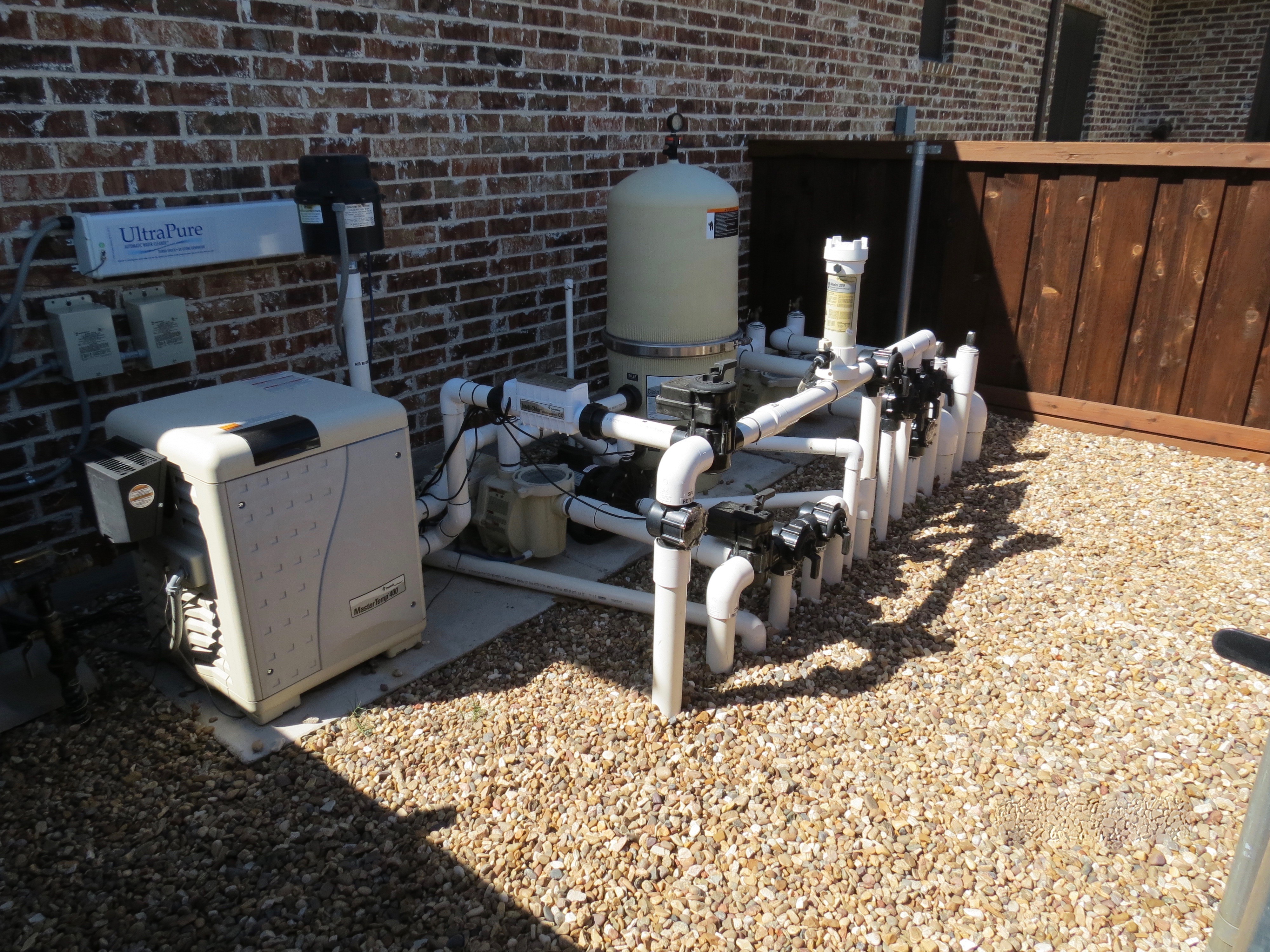 We never skip steps in order to obtain growth. Every pool we service gets our superior level of attention – it's what sets us apartment. After cleaning, repairing and servicing countless pools we know what to look for and can save you money by preventing problems before they arise or worsen. We always pledge to make you aware of your pool news (good or bad) as they appear so you can take the best care of your home investment!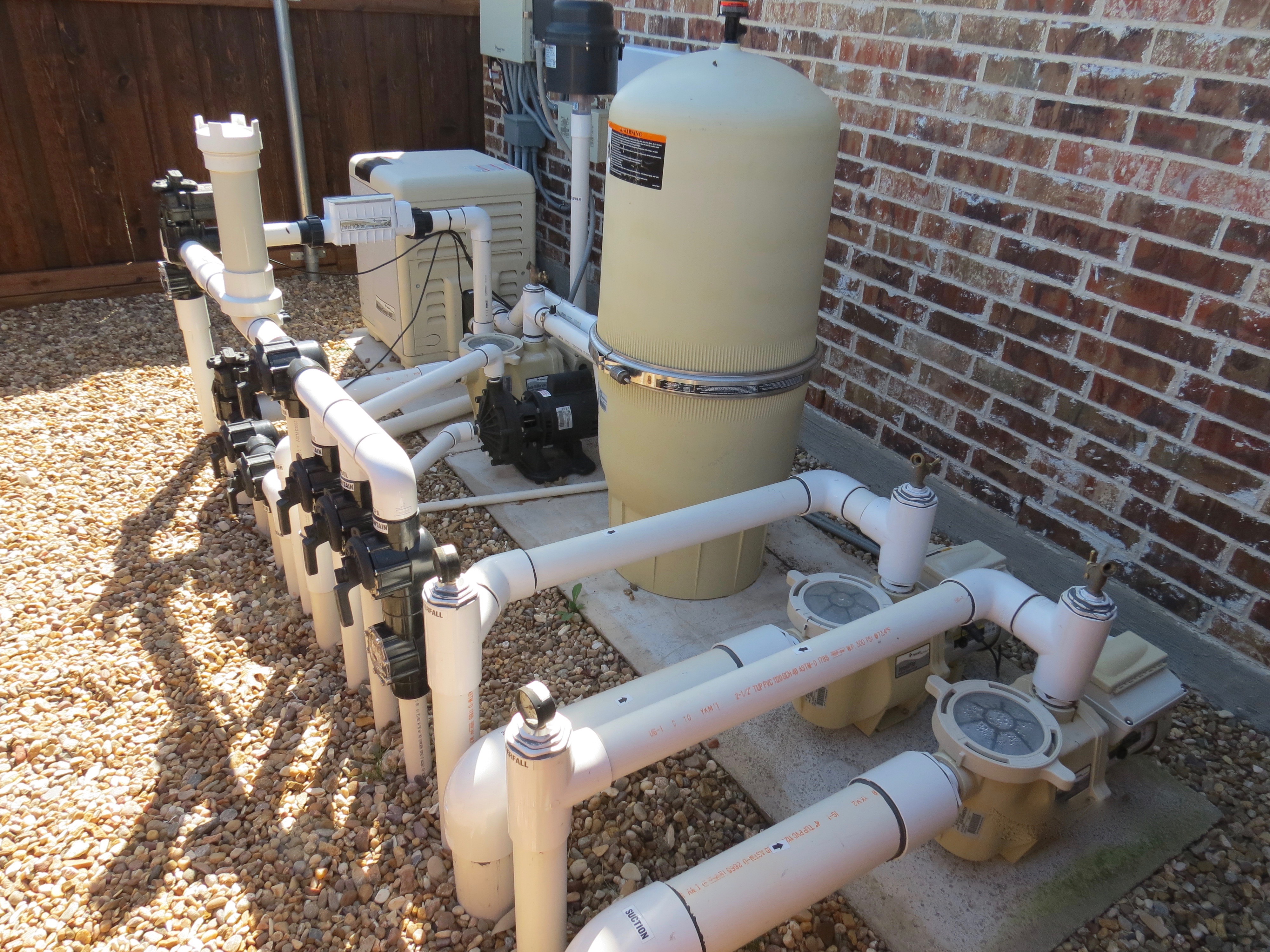 As we work eagerly to grow our business and boost the quality of your outdoor lifestyle, we apply all of our knowledge to each and every backyard. Bringing it all together for us means that you receive the optimum level of information as it pertains to your pool. We do not do blanket diagnosis – every pool is different and requires a special handle of care. As we startup your swimming pool and begin our monthly service, we get to know your pool and the best ways to care for it.
Small Pools
5K - 20K Gallons
Medium Pools
20K - 30K Gallons
We had another pool company for 2 months trying to get our pool clear. Jefferson got it crystal clear in 2 weeks. I give the highest recommendation for this company. Outstanding service!