Main Drain Replacement
Replacing a Main Drain is dangerous business… don't try this at home!
fully licensed
Certified scuba diver
It might sound cliche to say "don't try this at home," but we couldn't mean it any more strongly. Occassionally your swimming pool will receive damage to a main drain. Whether it be cracked, rusted or out of compliance – it's important to never replace it on your own.
A Main Drain is a crucial part of your plumbing system that is under the suction pressure of hundreds of pounds. It can only be removed (under water pressure) with the aid of scuba equipment. We have the capability of remaining under water for long periods of time to complete the repair of your main drain safely.
We use this high-tech gear and certifications to protect ourselves from entrapment due to pool suction. The pump should always remain off during these types of repairs, but we come prepared for any occasion.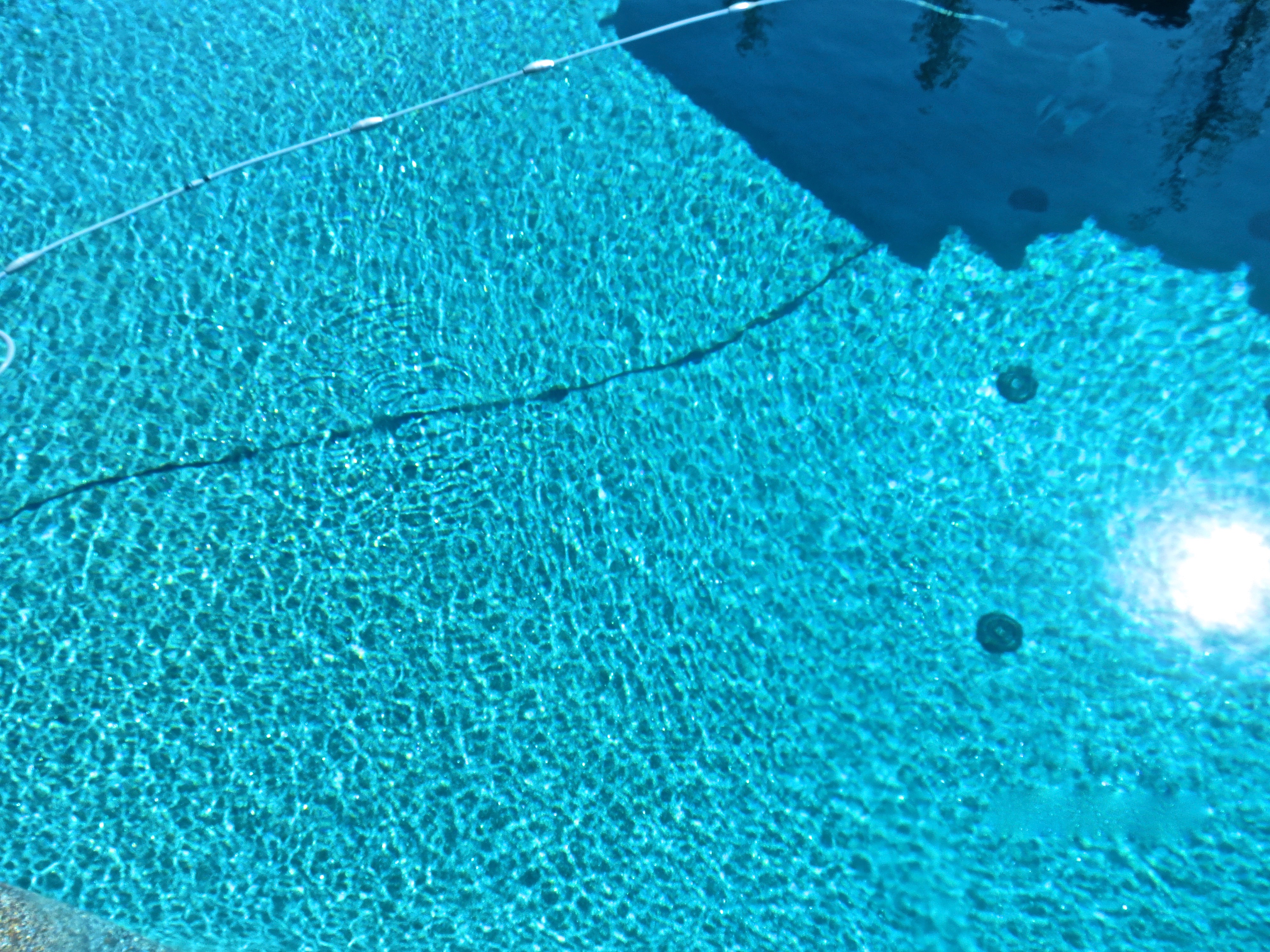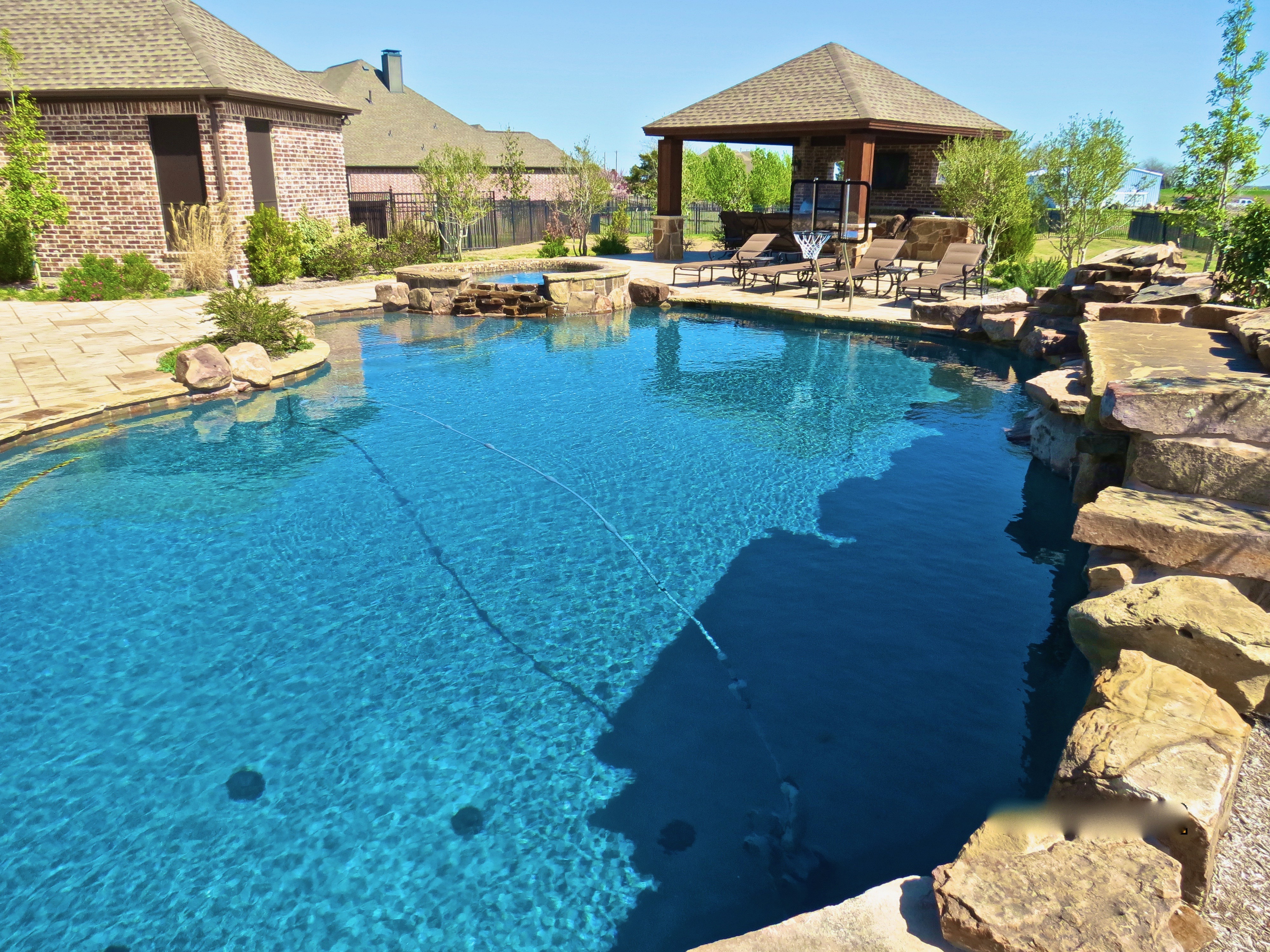 "Jeferson (the Owner & Manager) has over 10yrs+ of experience and is one of the few hardworking, honest, and detailed service providers I have encountered while remodeling my house and back yard over the last 4 months. He is honest, sincere, and extremely dedicated to taking care of his customers and respects their property. He is one of those few people who have found what they love to do and is actually doing it." – Scott Hynes
We handle the hard work – so you can keep your family and pool safe!